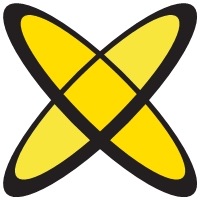 On Behalf of everyone at Clean Data and Patrick Siefe, Your telecom and computer specialists for 30 years, we would like to say Welcome! Now lets save you, and make you money! (805) 967-2174.

Cleandata is a well established computer consulting and Telecom company in Santa Barbara. We have been in business in the Tri-Counties for over 30 years! We believe that computer consultants should not "cost you Money" but "Save you money". Usually we find many ways that you could be saving money by improving how your system works and changing you over to more appropriate third party blended communication solutions..

One of the ways that we can save our clients money is with their Telephone / Fax needs: If done right, your telephones / Fax machines monthly connect charges can cost about HALF of what the big telephone names charge. We do this by using a "blend of products" which the big names cannot and will not suggest. Usually we use some services of the big names but add services of third party providers. In addition to costing quite literally HALF as much, services improve in many ways. Please ask us to check out your telephone bill when you work with us.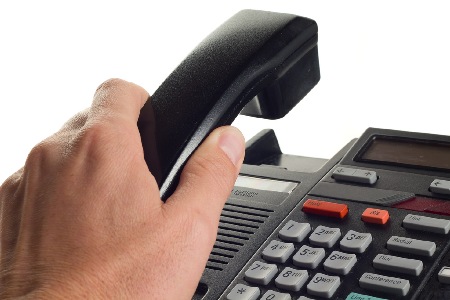 We use VOIP (Voice over internet Protocol). Did you know that your big carriers like Cox, Frontier, and Verizon also use VOIP! They just don't say it very loud. But look at the fine print of your contract, and it will say very clearly that they do! So why not use part of your internet connection to do the same thing?

Further, as multiple people can call into, or from an IP line, you don't need (or need to pay for) more than one line if you have numerous people calling at the same time! Think how much this saves you if you have multiple lines!

Call, us but have your phone bill in hand. We can, and do give Approximate costs over the phone, and of course our first consultation is always free!

This works just as well at home as in Business. Our home phones (same number as I personally have had for years on Verizon) costs me $4.62 per month. This includes all long distance phone calls in the U.S. How much is your home phone costing you?

If your business or home service is being moved from Verizon to Frontier Telecom, or your telephones are with Cox, or Frontier, we can save you money!

On the computer end, we can do the same with Faxes, and can solve computer problems in ways that save you time and money.

Thank you for visiting our Web site. Hopefully it will answer your questions about Clean Data and Patrick Siefe. If not feel free to Email me PERSONALLY for more information! (Patrick@siefe.com)